For Accelerated Professional and Personal Results
Coaching is a dynamic process that moves you from where you are to where you really want to be. Both a science and an art, coaching evolves with your goals and your progress.
Do any of these goals resonate with you?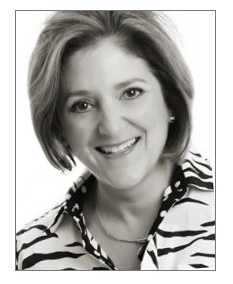 Making partner: jump the hurdle
Leading: excel in a new management role
Team building: accelerate team productivity, collaboration and communication
Transitioning: optimize the potential of a voluntary or involuntary career or job change
Starting out: identify work that excites you – find or create it
Or, like Joyce wondered when she wrote this poem, do you wish you knew…
WISH I KNEW 
Sometimes
I go to sleep
For days
Weeks
Months
Even years
Curled up
Between the sheets of
Inertia and No Vision
Under the comforter of
Take No Risk
Suddenly
I wake up
The universe
Around me is
As it was
Before I slept
And I appear to be
As I was
Before I went to sleep
Except that now
Somehow
I am again filled up
With the energy
Of that universe
Wish I knew
What puts me to sleep
And what wakes me up
Why some days
When a penny glistens
On the ground
I see it
And feel lucky
Grab it
Save it
Love my life
And other days
I sleepwalk right by
© Joyce Kaplan
Coaching leverages your motivation to change
You can realize your unique goals with Joyce's customized business , lawyer and career solutions
Joyce Kaplan, Business and Career Coach, Toronto
 Award-winning certified coach who helps you achieve success – as you define it – professionally and personally.  25 years +  law and management experience.
Specialty: lawyers and other professionals, solopreneurs, executives, new managers, small business teams and recent graduates – who are facing a new challenge or choice.
Focus areas: business performance, leadership, teamwork, and career design and job transition coaching.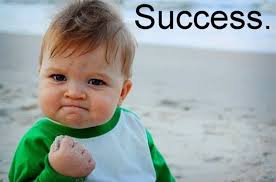 Methods: one-on-one or team coaching, and workshops; in person and by phone or Skype, from Toronto to anywhere in the world; or with her network of talented colleagues.
Read more