For Accelerated Professional and Personal Results
Coaching is a dynamic process that moves you from where you are to where you really want to be. Both a science and an art, coaching evolves with your goals and your progress.
Do any of these goals resonate with you?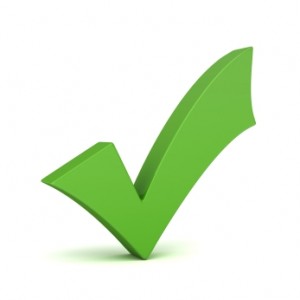 Making partner: jump the hurdle
Leading: excel in a new management role
Team building: accelerate team productivity, collaboration and communication
Transitioning: optimize the potential of a voluntary or involuntary career change
Starting out: identify work that excites you – find or create it
Coaching leverages your motivation to change
With Joyce's coaching solutions, her clients have realized these goals
Joyce Kaplan, Business and Career Coach, Toronto
 A certified coach who helps you achieve success – as you define it – professionally and personally.
A lawyer with over 25 years of management experience, Joyce Kaplan is an award-winning coach and consultant.
Joyce specializes in – lawyers and other professionals, solopreneurs, executives, new managers, small business teams and recent graduates – who are facing a new challenge or choice. Her focus areas are business performance, leadership, teamwork, and career design and job transition coaching.
Coaching clients in person and by phone or Skype, from Toronto to anywhere in the world,  Joyce can also call upon her network of talented colleagues.
Read more